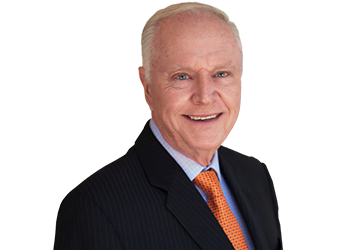 Michael Brienza
No Bull VIP Concierge – AZ
Hello, I am Michael Brienza, Community and Chambers Sales Director for the Earnhardt Auto Centers. I oversee the Chamber of Commerce VIP Program and work directly with Earnhardt executive management and sales team. The mission statement is to ensure our chamber members receive incredible customer service, an easy no hassle buying experience, as well as transparent haggle free VIP pricing and service. Note: Special Chamber pricing for sales, service parts and accessories.
My entire professional career has been dedicated to management; service and caring about people to ensure that their needs are properly addressed at all levels. My career, after college and military service, started in IBM Management School and graduating throughout the managerial positions to executive levels in Fortune 50 Companies. My primary career path stemmed from all phases of material management gravitating to the bulk of my career in marketing and sales both domestically and at international levels.
In my whole career customer service is primary; treating people with integrity, respect, smile and a let's make it happen attitude. Thus, I believe in a positive approach in a world that unfortunately has become negative because people do not take the time or listen (with their mind not just their ears) or care. If you question this, please feel free to contact me and find out for yourself. Let the Earnhardt experience make a difference in your life today! No Bull!