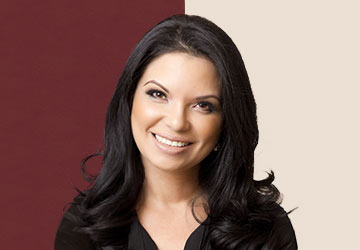 Melida "Melo" Pereira
No Bull VIP Concierge - AZ
Hi my name is Melo. I cover No Bull VIP Concierge requests in the west valley and my office is located at Rodeo Hyundai in Surprise, AZ.
I really enjoy what I do for living. I enjoy life to the fullest because every day that I wake up is a gift from God. I often say, "No te olvides…Dios te ama." In English that translates to, "Don't forget God loves you."
In my free time, my husband and I enjoy a good dinner or just taking walks and feeding the ducks at the lake near our home.
I'm often told that I am a "people person"; and that is why I know this is the right industry for me. Every day I have the opportunity to help someone get into the car of their dreams – and that is a fulfilling experience for me.
I always do right by my customers and offer a "no bull" experience. Recently, I was ranked among the top reps in the country (by Hyundai) for customer satisfaction.
I look forward to being your No Bull VIP Concierge!